Technical expertise
In this section you will find an overview of the technical expertise in baking
that either master bakers from around the world or our baking technicians from the Baking CenterTM have chosen to share with you.
Contest recipes, technical files, baking training tools, … here at your disposal!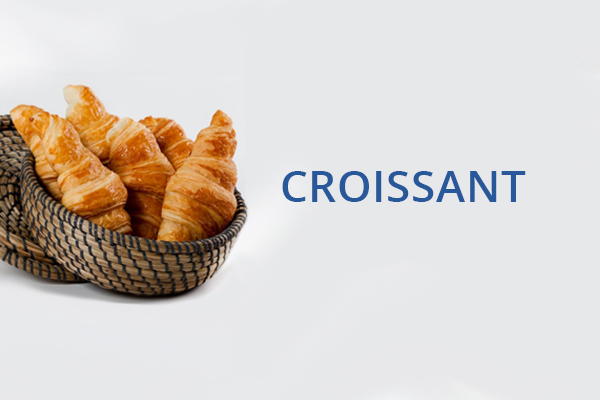 Croissant guide
The appeal of this croissant is undeniable … everywhere in the world, it is synonymous with gluttony. Whether topped or filled, savory or sweet: it adapts to all occasions!
Origin: Lesaffre – Baking CenterTM
Type : Training tool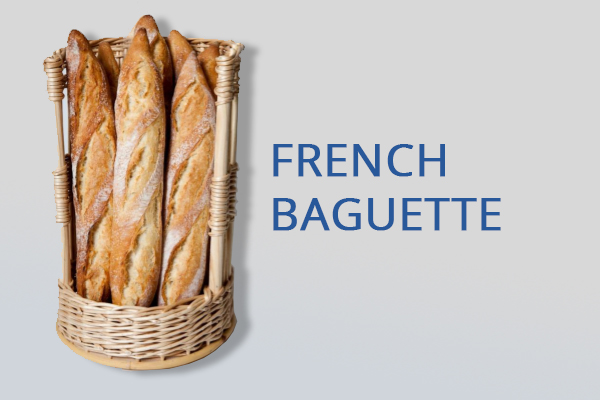 French baguette guide
It is the benchmark in the world … the symbolic image of the quality of French breadmaking.
Many countries have adopted it to mark their prestige range.
Discover step by step the technical stages of the production of the French baguette and its variants.
This document is an excellent training tool for acquiring knowledge or going back to basics.
Origin: Lesaffre – Baking CenterTM
Type   : Training tool