Lesaffre, Official Partner of the 2020 Coupe du Monde de la Boulangerie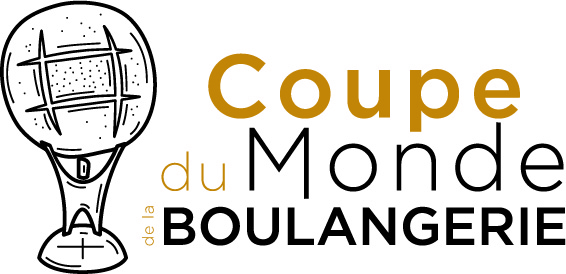 Lesaffre renews its support for the 2020 Coupe du Monde de la Boulangerie as Official Partner and thus accompanies the 12 teams from around the world in this new adventure.
The kick-off has just been given with the end of the international selections in November 2019 during the Louis Lesaffre Asia Cup at CIIE Shanghai.
The 2020 Coupe du Monde has made selections in Africa, America, Europe and most recently in Asia to select 12 countries.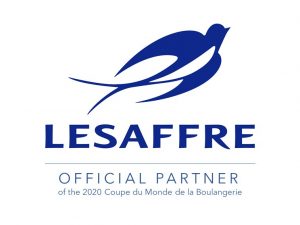 For us, the competitions are much more than a simple showcase for the profession. They are moving human stories, of women and men entirely invested in the love of their profession, steeped in curiosity and ingenuity, ready to compete and face all challenges. These professionals grow through sharing and they all wish to spread friendliness and pleasure around them.
That is why, in 2003, at the request of Christian Vabret, creator of the Coupe du Monde, we committed ourselves to organizing bakery contests. Relying on our subsidiaries in more than 50 countries at the time, we were able to meet this requirement: to find talented bakers off the beaten track; bakers endowed with real potential to form teams worthy of the Coupe du Monde de la Boulangerie.
Thus was born the Louis Lesaffre Cup.
8000 bakers of all nationalities participated in its selections on 4 editions (2003-2007-2011-2015).
This partnership was subsequently enriched with the Masters de la Boulangerie which completed the competition cycle (2010-2014-2018).