China in the starting blocks!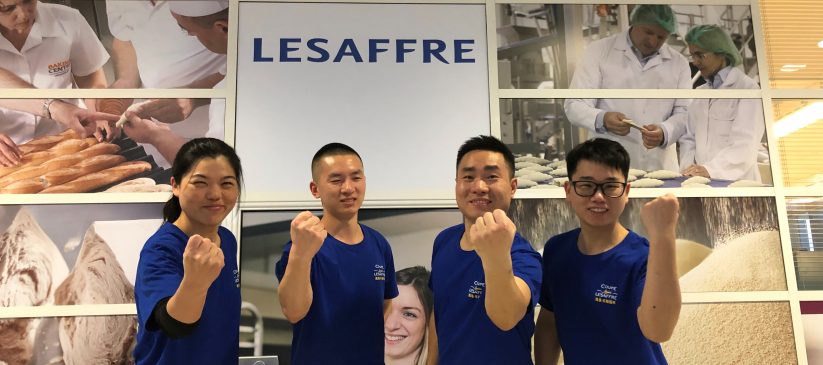 The Chinese team arrived this Thursday at Lesaffre's Baking CenterTM at Marquette-Lez-Lille for its last training before the Coupe du Monde de la Boulangerie (Bakery World Cup) which will take place next week.
Imaginative to tackle this competition, this team will undoubtedly surprise with their unexpected creations…
Peng YU, Peizhi LU and Xin GONG invite you to meet on Monday January 13 on the competition stand at the EUROPAIN Porte de Versailles show to see them at work!